Helfärd
SonicDeath Armageddon Records 2010 / Carnal Records 2016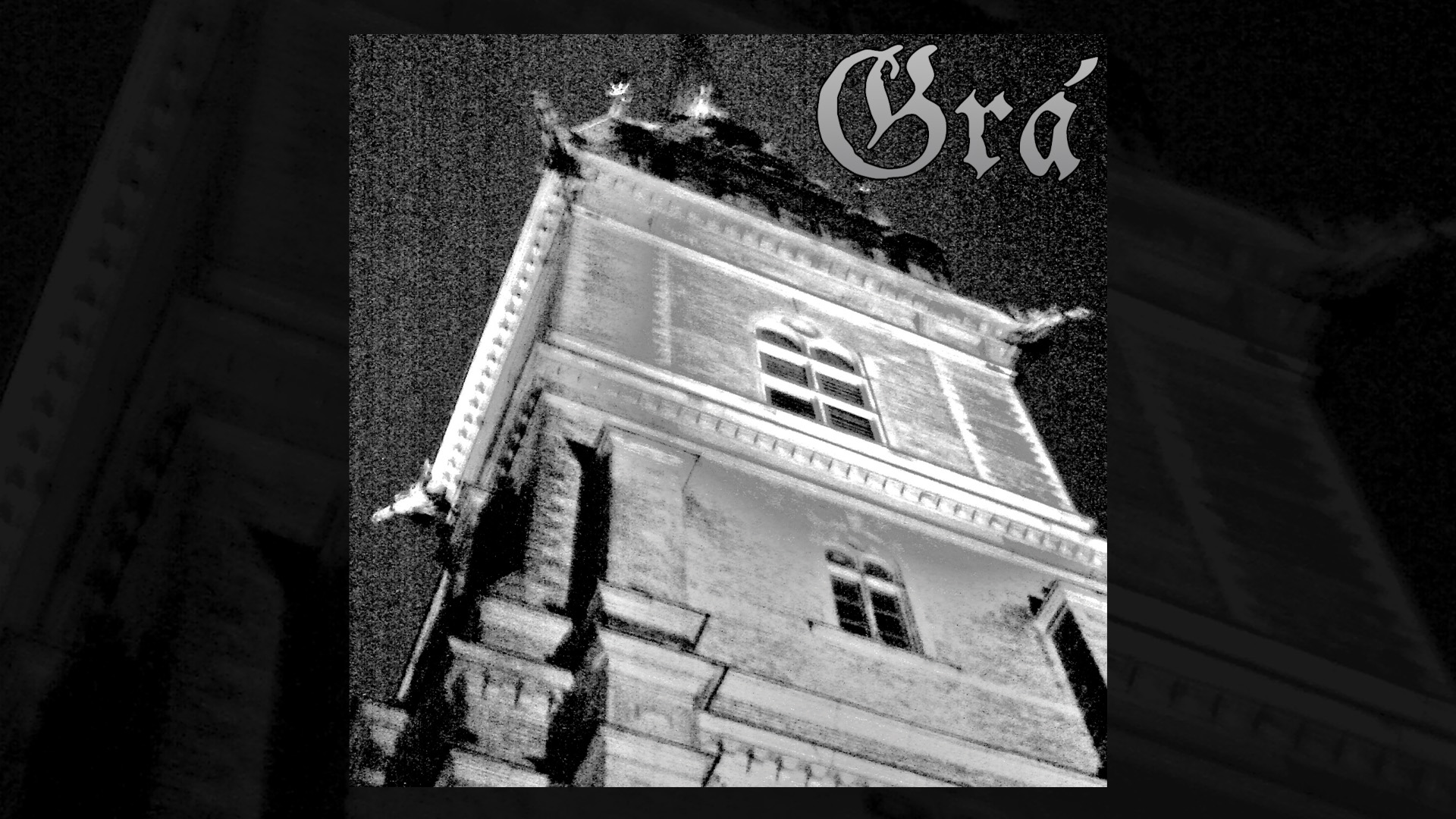 "Helfärd"
SonicDeath Armageddon Records 2010 / Carnal Records 2016

I - Krämpor och Kval
II - A Coin for Charon
III - Klagan och Längtan
IV - Helfärd (att dö...)
V - The Passage (bonus track on Carnal Records
and Heljarmadr Productions versions)

Visual representation:
"Klagan och Längtan official video"

The "Helfärd EP" was written, recorded, mixed and mastered at "The Gray Studios Stockholm" in May/June 2010.
Cover photo by Heljarmadr, band photos taken by Grá. Layout by "O.O".

"Helfärd" is dedicated to the spirit that existed back in the 90's when Black Metal actually meant something...

Line up:
Heljarmaðr - Vocals, guitars, bass
Dimman - Drums, vocals

Helfärd releases:
CD, SonicDeath Armageddon Records (SDA02) 2010 limited to 500 copies.
LP, Lvx Infernvm Records (LVX II) 2015 limited to 50 copies.
CASS, Heljarmadr Productions (HPCASS001) 2016 limited to 200 copies.
PIC-LP, Carnal Records (CRLP022) 2016 limited to 300 copies.
CD, Carnal Records 2017 limited to 500 copies.
LP, Carnal Records 2018 limited to 300 copies.




Lyrics
I - Krämpor och Kval ("Ailments and Anguish")

När klippt blir min tråd
Från Nornornas väv
Skall lättas mitt sinne
Skall lyftas min börda

Av ungdomens kraft
Finns ingenting kvar
Ett vindpinat skal
Är allt vad jag har

Av eld som har brunnit
Ruiner blott stå
I krämpor och kval
Är den väg jag har att gå

Music and lyrics by Grá



II - A Coin for Charon

From the womb of Night
Came the Gray
To haunt all

Ruthless, persistent

He came with the ageing
the nemesis of aspirations
Hell Geras!

Hardships are in vain
Struggle is futile
A coin for Charon
To enter His kingdom

Music and lyrics by Grá



III-Klagan och Längtan ("Lamentation and Longing")

Kantstött och rutten
In i märgen förgiftad
Krämpor och gnissel
Jämmer och klagan

Rynkor och bölder
Värkande leder
Genom gråstarr och var
skönjas din solnedgång

Urblekt, hädangången
Nalkas undergången
Årsringar, förkalkning
Gravkall, längtande

Music and lyrics by Grá



IV-Helfärd (att dö...) ("Path to Hell (to die...)")

Låt anden sakta sjunka ned
I erbarmlighetens dunkel
Låt mörkret sluka allt ljus
Ödesmättat, känslolöst

Gå i Hel!
Gå i Hel!
Gå i Hel!
Gå i Hel!

Nedsänkt i ett iskallt inferno
Frusen ända in i själen
Vi sjunker ner, vi domnar av.
Ge efter, gå i Hel!

Music and lyrics by Grá